Our chefs offer a great choice of dishes from the Venetian tradition. A simple and genuine cuisine based on the products of sandbanks, islands of the lagoon and sea, prepared and cooked impeccably according to old recipes that exalt their taste and flavour. All ingredients are accurately selected among the freshest and highest quality products.
Our menu offers a number of Venetian traditional dishes like "Granceola" (spider crab), "Sarde in saor" (sardines in a sweet an sour sauce), "Baccalà mantecato" (creamed codfish),  "Canocie" (mantis shrimps),  "Schie con polenta" (small shrimps of the lagoon), "moeche fritte"(fried crabs of the lagoon). Among the main courses,  "Risotto alla pescatora" (seafood risotto), "Spaghetti al nero di seppia" (spaghetti with squid  ink), "Spaghetti alle vongole veraci" (spaghetti in clam sauce) followed by a variety of fish and meat dishes like crispy "Frittura mista" (fried calamari and shrimps) accompanied by "castraure" (small artichokes from S. Erasmo island),  grilled or baked fish, up to the very special "fegato alla veneziana" (Venetian-style liver)…and much more.
All our desserts are homemade.
Hors d'oeuvres
A selection of Fish Hors d'oeuvres
First Courses
A selection of our fish first courses
Fish Main Courses
A selection of our fish main courses
Dessert
A selection of our dessert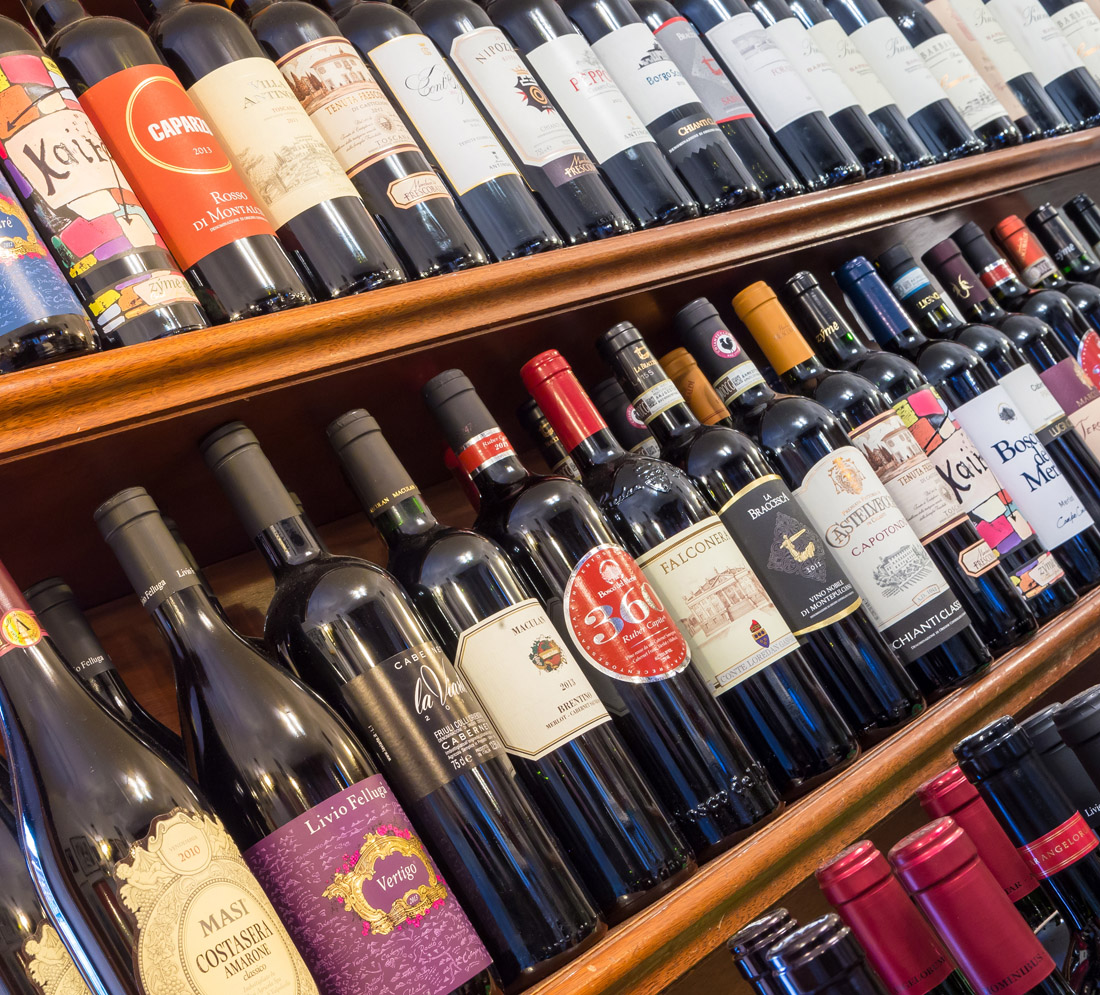 The wine list offers a variety of labels : white, red, rosé wines from all Italian regions as well as a selection of Italian and French "bollicine" (sparkling wines).